Enquire with us on your event needs!
Terra & Ember proudly offers traveling pottery services, the first of its kind in Singapore, allowing you to pick up the versatile art of pottery with your family and friends at your desired location. Ideal for private events, both social and corporate, or if you just want a fun pottery-filled afternoon at home with your family! Our popular workshop types for Nomad Potters are handbuilding and mini pottery. A minimum group of 6 is required for all Nomad Potters bookings.
Do drop us a message with more information about what you are looking for so we can discuss further on your specific event needs!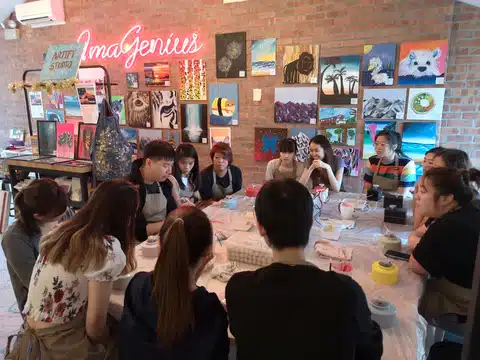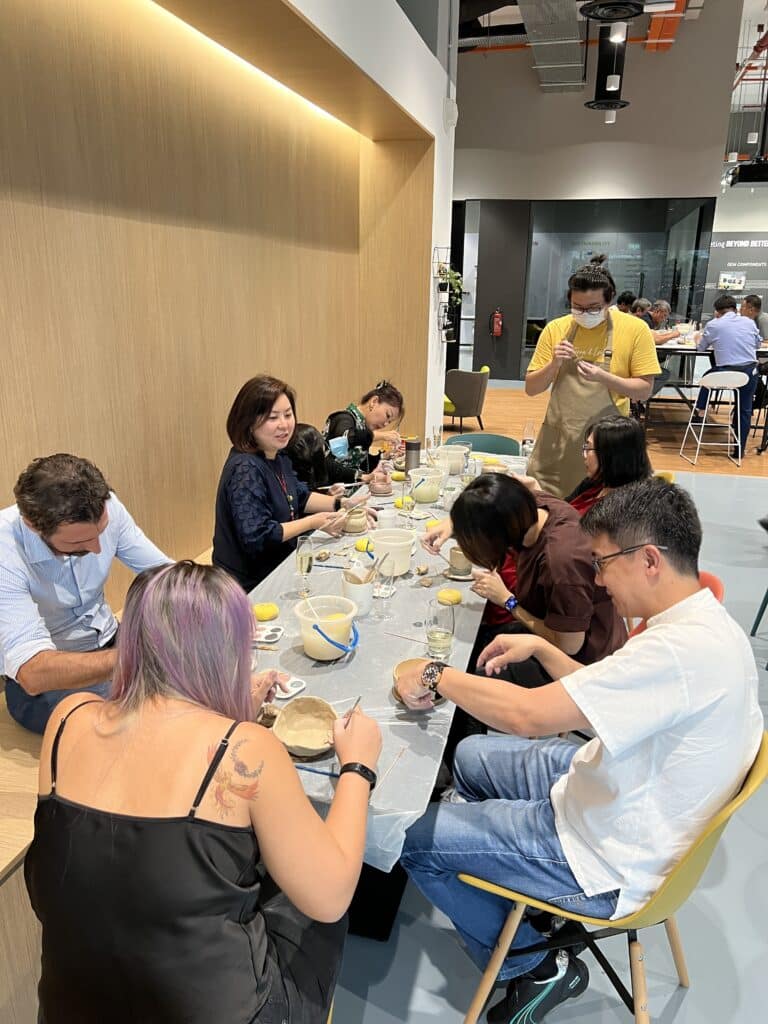 Unleash Your Creativity with Clay!
Sign Up Now for an Artful Journey!
Join our pottery class today and get your hands dirty and craft beautiful creations to cherish.