Terra and Ember provides ceramic pottery courses here in Singapore which are passionately crafted to cater to learners from all levels. From beginners to artisanal potters – we assure we've got you covered.
Our courses and workshops are specially designed to be either for a day's booking, a stretch of flexible classes, or even for corporate events and social gatherings. Please feel free to contact us if you have any questions about our services. Hope to see you in our studio soon!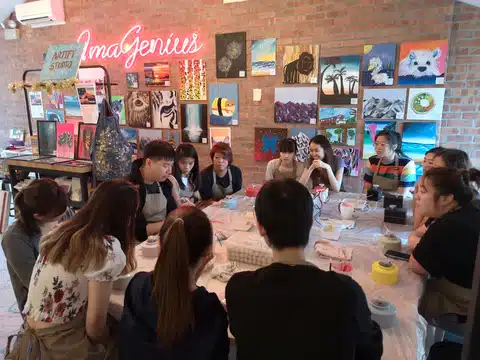 Unleash Your Creativity with Clay!
Sign Up Now for an Artful Journey!
Join our pottery class today and get your hands dirty and craft beautiful creations to cherish.