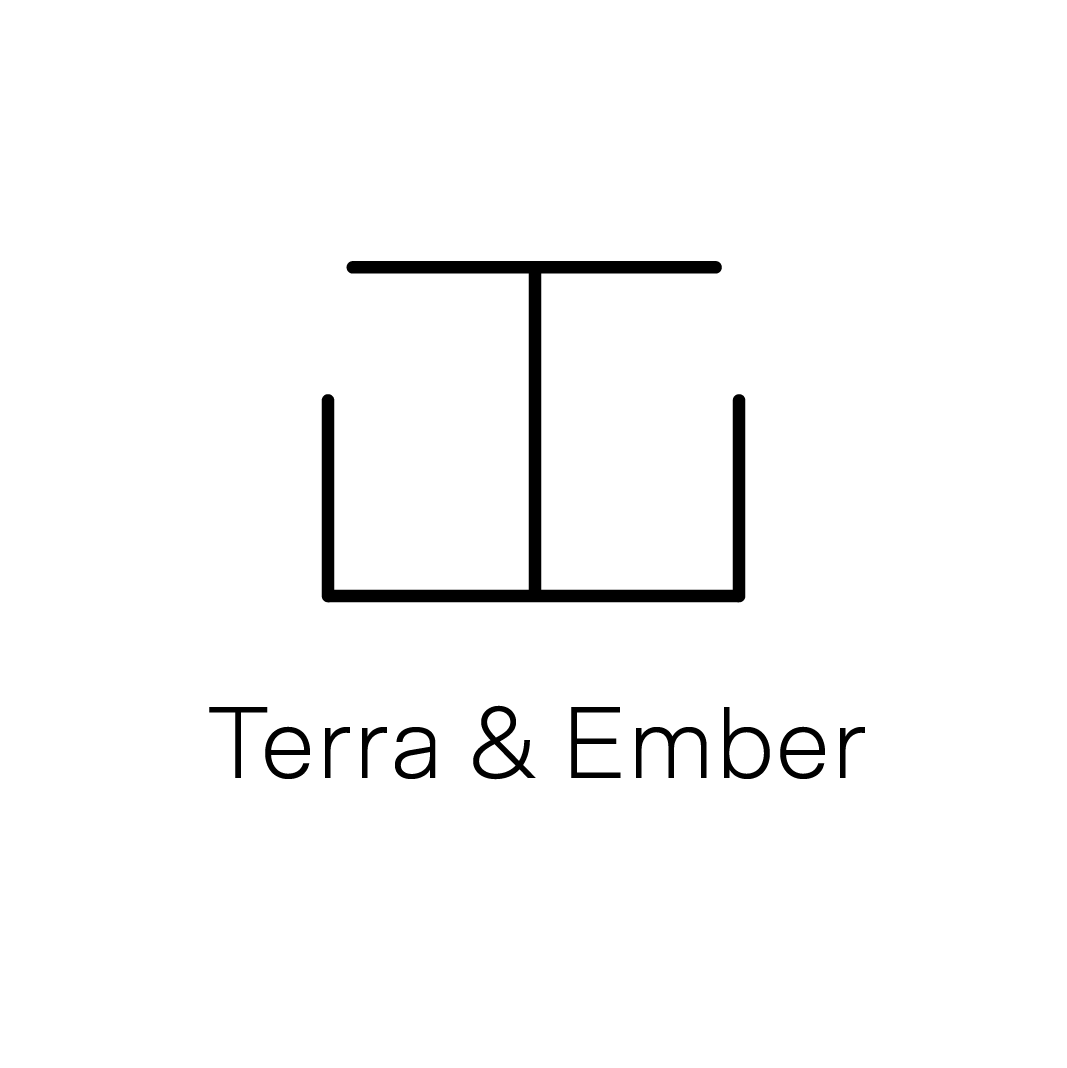 Hello!
Terra & Ember was started by a husband and wife duo with a passion for pottery and all things ceramics. They celebrate the hand of the maker through wheel-thrown pieces and specially designed in-house glazes for their wares.
We offer various services such as portable wheel throwing or mini pottery experiences.
Drop us a message to discuss what we can do for you!