Our studio offers 2 types of co-working plans for all pottery practitioners from enthusiasts to veterans. If you are looking for a safe and comfy space to indulge in the art of pottery, we would love to invite you to join our community.
Please contact us via the contact form above if you are keen on being a co-worker or if you have any enquiries about the plans.
Open Studio Co-working Plans
5 sessions X 2 hours @ $110
10 sessions X 2 hours @ $210
Own personal access code into the studio
Tool set, tool box, shelf storage, shelf box
1 packet of clay
Usage of pottery wheel and handbuilding tables
Usage of most studio equipments (banding wheels, dryers, rollers, throwing batts, glazing booth, stamps, brushes, sanding sponges, apron, etc)
Unlimited use of in-house glaze and underglaze colors
Co-working Days & Timings
Wednesdays to Fridays
1pm to 3pm / 3pm to 5pm / 7pm to 9pm
Saturdays & Sundays
10am to 12pm / 1pm to 3pm / 3pm to 5pm
The studio may, at its own discretion, close on certain days for private events.
5 sessions plan is valid for 5 weeks from payment date
10 sessions plan is valid for 10 weeks from payment date
All sessions must be booked in full, any unutilised sessions by expiry date will be forfeited.
Co-workers are solely responsible in keeping track of their plan's expiry.
Click here for more info on our Studio Policies. By signing up for our plans, you agree to uphold all policies.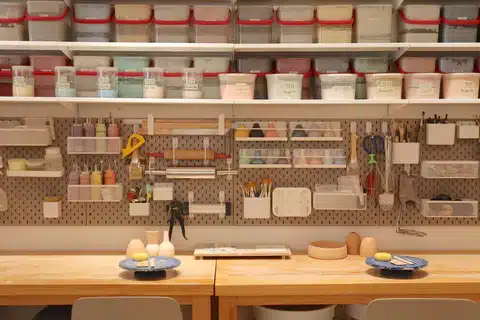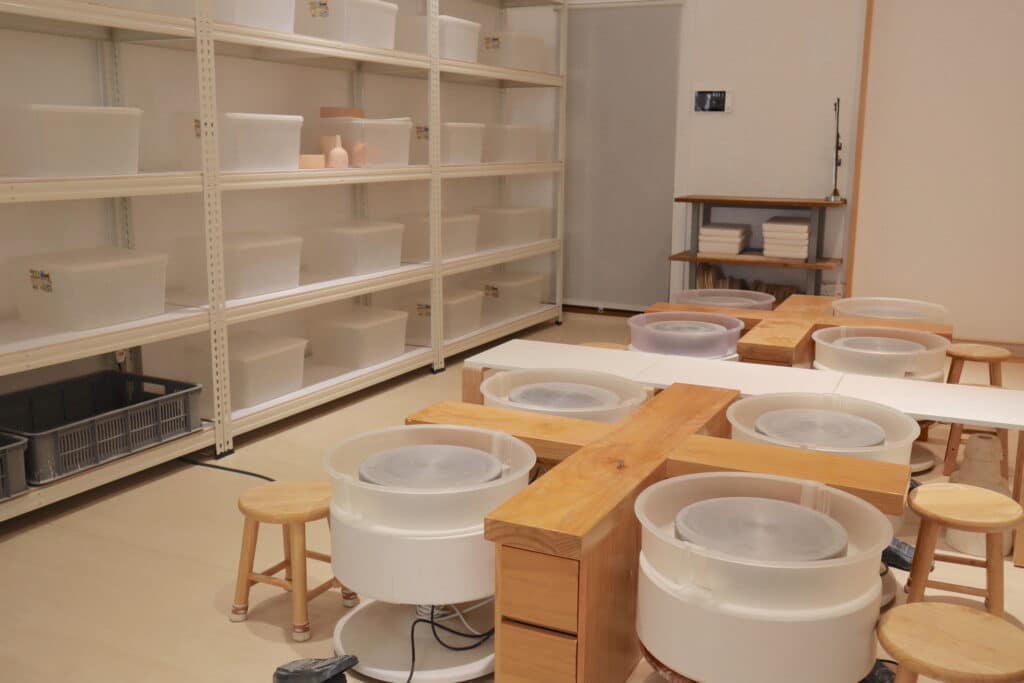 Unleash Your Creativity with Clay!
Sign Up Now for an Artful Journey!
Join our pottery class today and get your hands dirty and craft beautiful creations to cherish.